Travel terms and conditions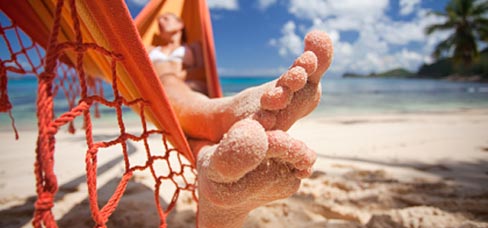 These general terms and conditions ("T&Cs") apply between you ("You" or the "Customer") and Gotogate, Inc. ("We" or "Us"), tthe intermediary company of flights and flight related services offered on the booking portal provided by Booking.com B.V. (hereinafter referred to as the " Flight Portal").
You must be at least 18 years of age and act in your role as a private consumer to make a booking request of flights and flight related services on the Flight Portal. A private consumer is, as opposed to a business, a natural person who enters into a legal transaction for purposes which are predominantly outside its commercial and/or self-employed activities.
Your contractual partner for flights and flight related services is:
Gotogate, Inc. (Gotogate)
4300 Biscayne Blvd
Suite 203
Miami, Florida 33137
USA

E-mail: customerservice@flightsonbooking.gotogate.support
Telephone: +1 917 421 7240
The T&Cs are set out as follows:
Table of content